7 supplements to help manage stress
In this article we will discuss signs of stress, natural ways to combat stress, and supplements that can help support healthy stress levels.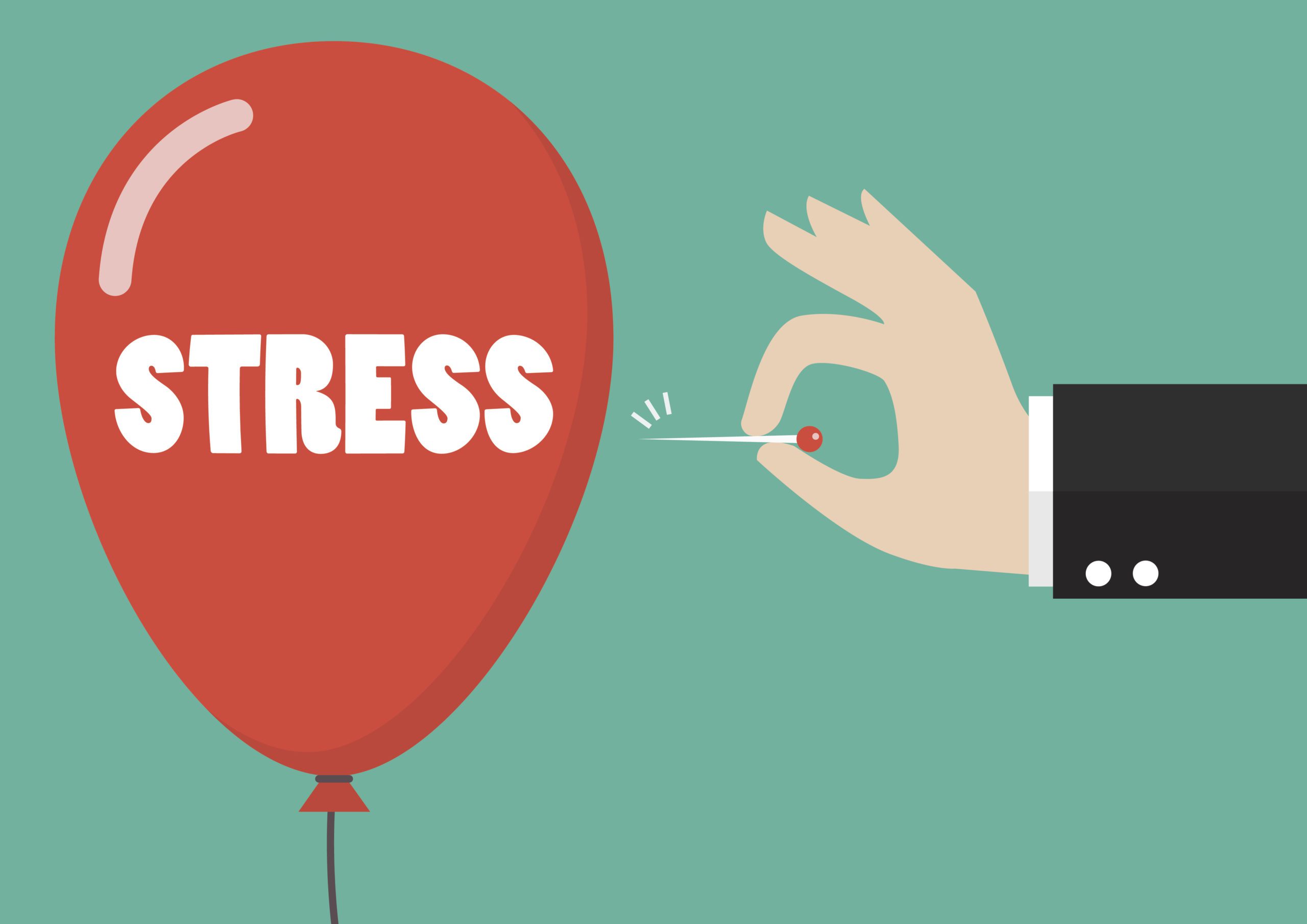 Physical signs of stress:
Change or decrease in libido
Chest pain
Digestive problems and upset stomach
Dry mouth
Fatigue
Headaches
Jitters
Muscle pain or tension, including neck or back pain
Rapid heartbeat
Skin irritations
Trouble sleeping (14)(37)(34)
Mental and emotional signs of stress
Anger
Anxiety
Feeling overwhelmed
Forgetfulness
Irritability
Lack of focus
Lack of motivation
Restlessness
Sadness or depression (34)
Behavioral signs of stress:
Drugs or alcohol abuse
Excessive eating
Lack of appetite
Reduced engagement in physical activity
Social withdrawal
Tobacco use
5 Natural Ways to reduce stress:
Get out in nature
Mindful moving and mindful breathing practices like yoga
Get organized and plan ahead
Move the body and exercise
Talk to loved ones
7 supplements to help manage stress:
Ashwaghanda - an adaptagenic herb that supports healthy cortisol levels
Chamomile - supports calmness and ease for stress related symptoms
Lemon Balm - supports anxiety and overall wellbeing
L Theanine - an amino acid found in green tea that supports relaxation and anxiety symptoms
Magneisum - a common deficiency that supports a feeling of calm and supports healthy sleep
Valerian Root - supports GABA a neurotransmitter to help support anxiety, stress, and sleep
B Vitamins - are a common deficiency and can help support healthy stress levels and anxiety
At Habit, we provide one on one
supplement consultations
or you can order your own supplements through our
fullscript account
. Jaclyn is our resident supplement expert and would love to help support you during these difficult times.
​Supplement Review $60
Guidance on how to make the most of your current supplements
Identifying quality supplements
How to combine supplements to enhance absorption
Learn which forms of supplements are better utilized by your body
Resources:
https://fullscript.com/blog/supplements-to-manage-stress?utm_source=email&utm_medium=patientcomms&utm_campaign=may-11-2020&mkt_tok=eyJpIjoiTWpWall6bGlOREJsT1RObSIsInQiOiJtNVJKUFhcL3ZTWnlnR203TkpnVWdwM3UwQ2ZaYXZ1b1FcL3Ntc2ZYdTFubUt3Rk5TNCttcVN2SWR1S1ZvYXNubVwvTjFcLzBwWHYzbWZNOENPTFwvR3VtXC94Yk91b1g4bE1kcW9pbG9qczJ6RTFZWkJcL3NHb21KS2U2RkdOMGhOdCs3aXRtRHgyK3VMbVRYcFpkd0lIRFNkWjdBPT0ifQ%3D%3D